sports injury dr north brunswick nj
At Brunswick Chiropractic Center of NJ we are committed to the highest standards of patient care and we go the extra mile to provide high quality and affordable physical medicine treatment.
We are passionate and determined to meet our treatment goals and to maintain optimal health for our patients. We strive to provide a trusting and friendly atmosphere and are compassionate about caring for and communicating with our patients.
Chiropractic adjustments are very light movements performed to restore proper alignment and motion to joints.  These misalignments can cause inflammation and irritate nearby nerves leading to pain, spasm, weakness, tingling, numbness, or other dysfunction.  Restoring proper alignment through Chiropractic adjustments can eliminate the irritation to the nerve and restore health.
New Jersey Strength Training
Back Rehab Programs
Stretching and Massage Therapy
Online Training Programs
What is the right workout for you?
Everyone is different and most people have various reasons why they can't work out and get in shape on a weekly basis.
We Design Workouts Based On:
Career
Budget
Family
Time
Location
We Take Into Account:
Stress Level
Sleep
Flexibility
Health History
Weight
Skill Level
Injuries
We Care Like Family
People Sometimes Ask Me, "How Did You Get Involved In Chiropractic Care?"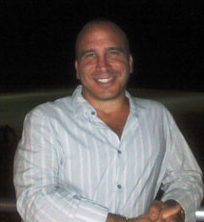 Ivan Kosin, D.C.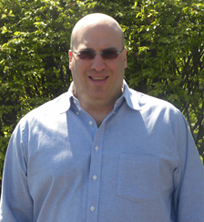 Free Posture Exam!
Using state-of-the-art technology.
Contact Us.